All puppies are registered with the American Border Collie Association and will be dewormed and given their first shots. We can fly puppies out of Denver Airport. If you have any questions or would like to place a $200 deposit to reserve a puppy please feel free to call Kaileyanne at 785-772-5335 or email at kaileyanneshay@hotmail.com .
Frosty & Hank
These puppies were born June 11th 2017 and will be ready for their new homes on August 6th.
Puppy #1- Black and White Female- $400  SOLD!!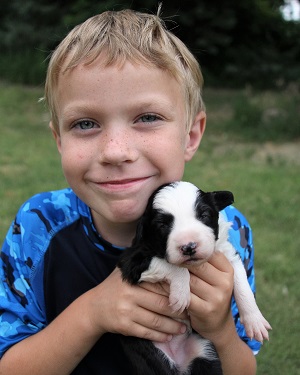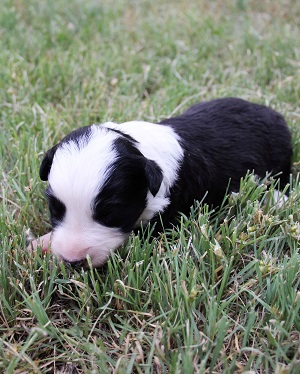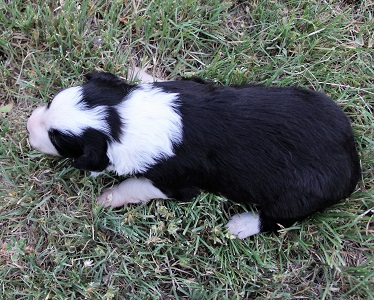 Puppy #2- Black and White Female- $400 SOLD!!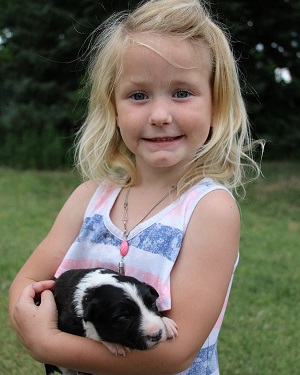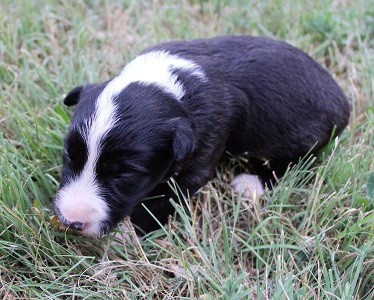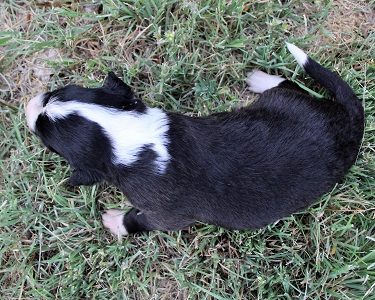 Puppy #3- Black and White Female- $400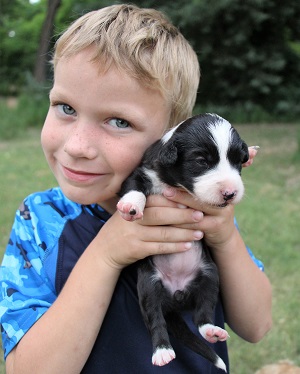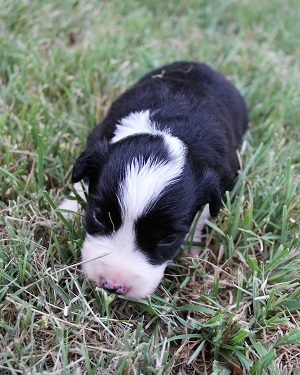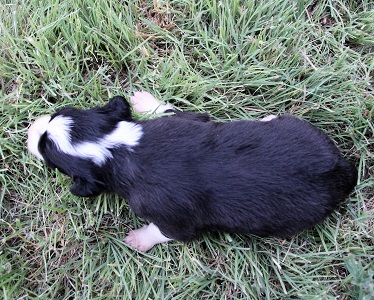 Puppy #4- Black and White Female- $400